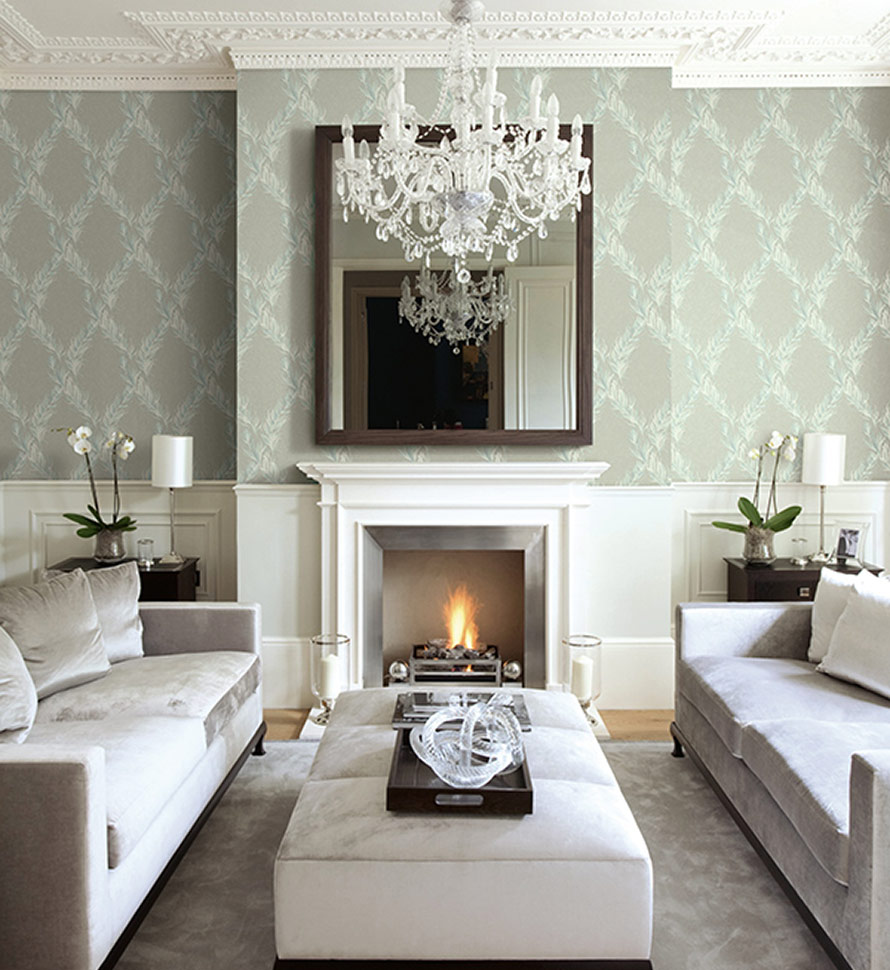 Today Interiors Gatsby inspired by sophistication and glamour
When choosing wallpaper what are your biggest concerns?
That your WOW paper might be too much to actually live with?
That the delicate cream paper you love might end up a bit too plain?
That the gorgeous contemporary glitter look might resemble more of a 70's discotheque?
Imagine using wallpaper with confidence
By taking advantage of our free in-store design service you can use wallpaper to achieve a stunning result you'll love to live with.
When did you last update your walls?
Buying new wallpaper should be fun and exciting – but maybe you find it stressful because there are too many papers to choose from?
Talk to us first and we'll save you time by showing you sample books that you'll like and avoid wasting your time with the ones that you won't.
Designer wallpaper books galore
Papers you won't find in the large DIY stores
Let our experience guide you through the latest range of wallpapers from U.K., France, U.S.A., Germany and Italy.
Pop in to the store or call us today on 0141 883 7070. Located just off the M8 you'll find us easy to reach and with free on street parking.
Come in and browse our collection of wallpaper books, lay them out with fabric books to view the overall look. Like the look ? Let us order free samples sent direct to your home.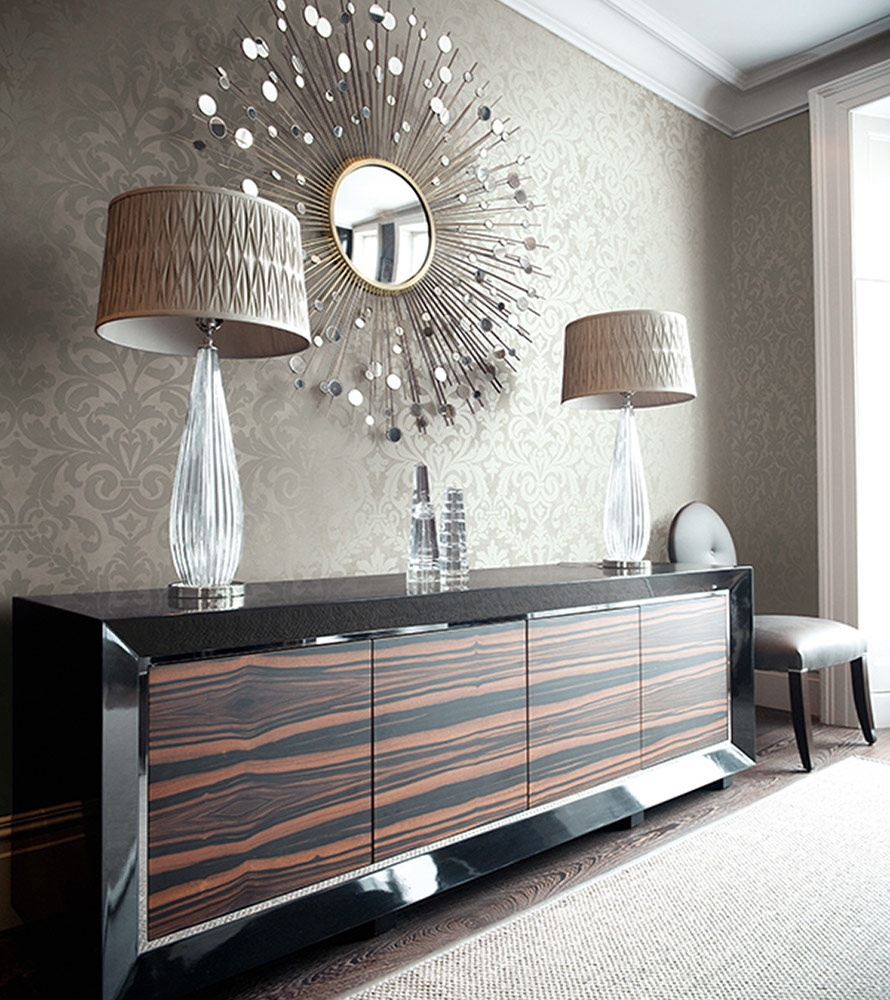 Metropolis by Etton Galleries, a new luxury designer wallpaper brand specialising in contemporary patterns